---
SEO Updates in 2021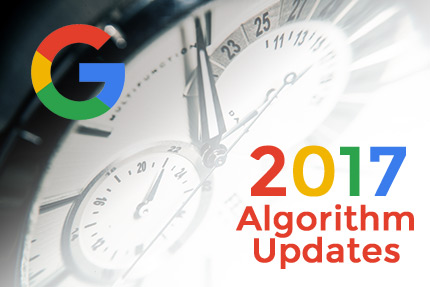 The digital world has now become more hyped-up, powerful than ever before. It is more focused and more aggressive too. With the goal of you to gain high search engine rankings and to maintain the best position, you have to take after the latest SEO updates in 2021. This is one of the main moves towards staying aware of the latest SEO updates in 2021 and remaining focused.
The SEO trends are directly proportional to the search engine algorithms updates that search engines receive. Since Google is the best search engine in the search marketing, new changes in Google's search algorithms are most important to enhance optimization of every website. Website admin should have to understand of all the latest search algorithm updates and related methods, as only this can let them know latest SEO updates essential to optimize websites, make sure that better DA and high rankings in SERPs.
Mainly, Google is one of the most important around enhancing its web search administrations for online users, and by having a track of changes in the Google Search Algorithm updates, marketers can increase ranking of their sites. Google has a great long history of amazing search algorithm updates that channelize ranking mechanism of SERPs.
Humming bird Updates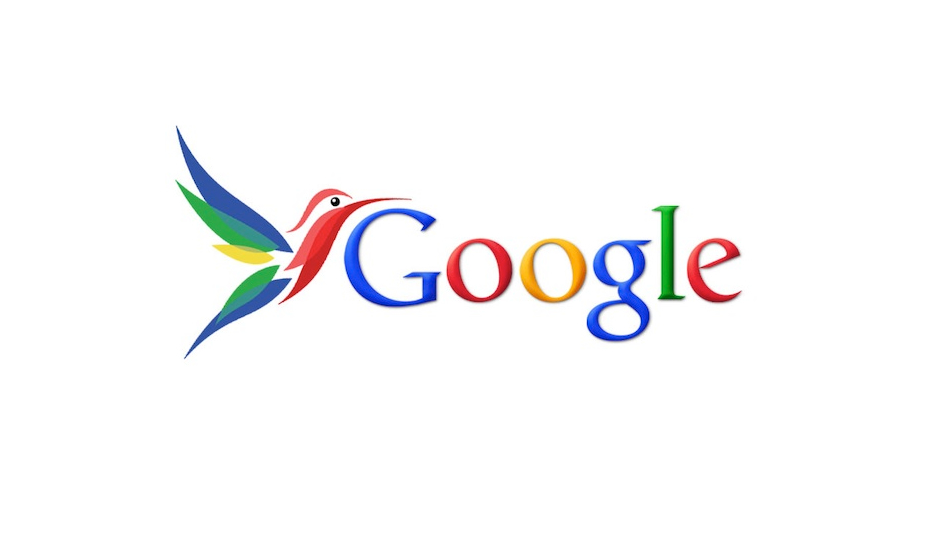 Humming bird Updates has been Introduced in August 2013, this search algorithm that plays a significant role in deciding ranking of Webpage. It is made up of so many factors that can affect organic search results and of course website ranking too. The biggest changes made in Hummingbird update is that,  capability to have a perfect eye on mobile marketing, which is not remarkable at all given the explosion of the smart phones in recent years. It is mainly designed to better concentrate on meaning of a keyword or a phrase rather than single keyword. Hummingbird looks at the entire phrase to decipher the meaning of that phrase.
Using Knowledge Graph for better results.
Can recognize Keyword stuffing easily.
The importance of long keywords.
Penguin Update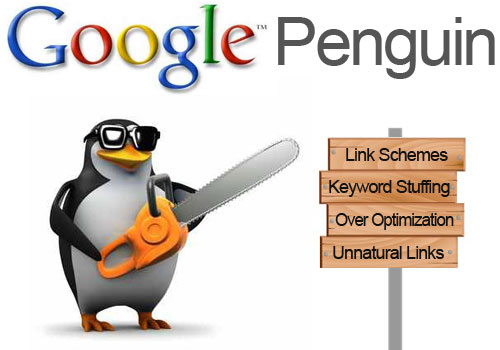 Google had another update named Penguin Update which is first released on April 2012. It is for catch the websites or web pages that are spamming search results. This update is mainly focused at for those who are using black hat techniques to get great ranking by obtaining or buying links through some wrong practices. The primary reason behind this update was to penalize websites that use manipulative techniques for achieving high rankings.  As per Google's methods, Penguin influences approximately 3.1% of search queries in English, and approximately 3% of queries in languages & an even much bigger percentage of them in "highly spammed" language categories, once Penguin was introduced it implied that content was important and those with incredible content would be recognized and those with little or spam content would be punished. Latest version is Penguin 7.
Panda Update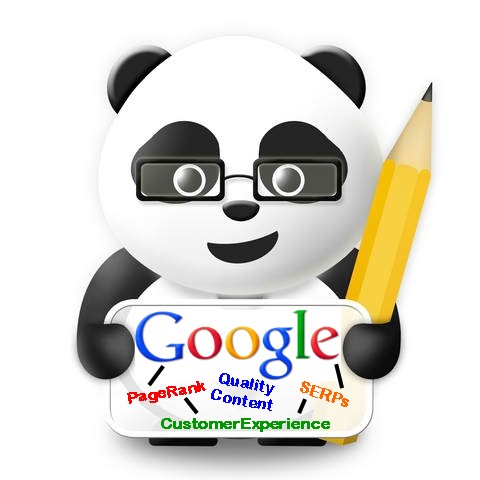 Google's Panda Update has arrived in February 2011 and it is known as one of the best search filter implied to stop sites with less quality content from making their way into leading search results of best search engine available: Google. Panda is updated every year at least once. At the point when this happens, sites already hit; may get away, if then they have rolled out the correct improvements according to Panda updates.
Google Pigeon Update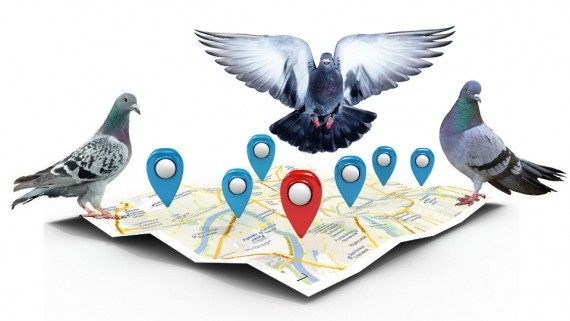 Landed on July 24, 2014 for U.S. English results, Google Pigeon Update" is another search algorithm update introduced to give more informative, significant and exact search results that are attached more closely to conventional web search ranking factors. Google said that this new search algorithm enhances their distance and location tracking parameters in more result-oriented manner. The main purpose is providing preferences to local search results in SERPs and that is the reason this is extremely helpful for local businesses.