See the best furniture's Websites :Leading Interior Designer Websites in Ernakulam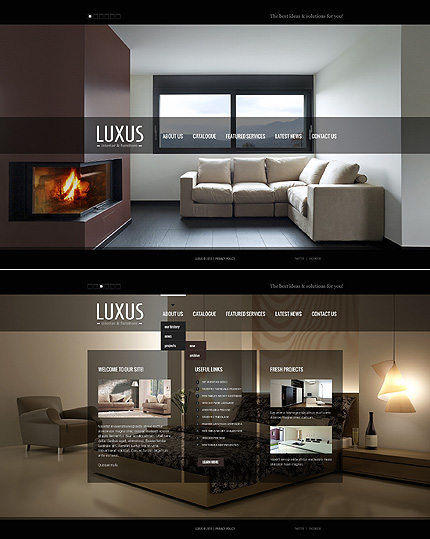 To enhance the functioning speed of the ecommerce websites along with upgrading content and appealing images. A new and interactive website for interior designing/ furniture's had to be developed inculcating the diverse facets of services offered by Dewud Interior Solutions.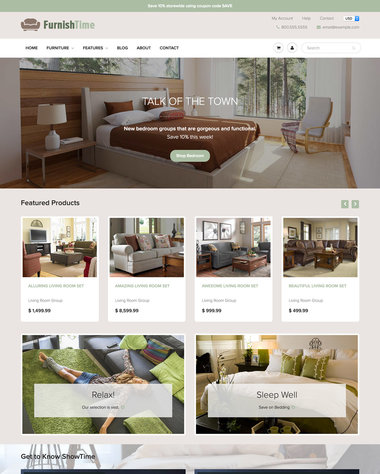 A whole new website was launched with enhanced speed, along with the inclusion of a series of attractive images, perfect descriptions and interesting testimonials. An interior designer in Ernkulam website was designed from scratch and was added as an auxiliary to deal with modular kitchen interiors, custom furniture's, etc. A website was launched that carefully imbibed the vital and fascinating aspects of both the websites.
The creative layout, absorbing images and interactive design of the website won the hearts of millions and continues to interest a lot of customers daily. The interior designer's site is a grand success and currently manages the sales of interior design accessories independently. The site is in visually appealing manner, along with simplifying the booking process and enriching the clients experience.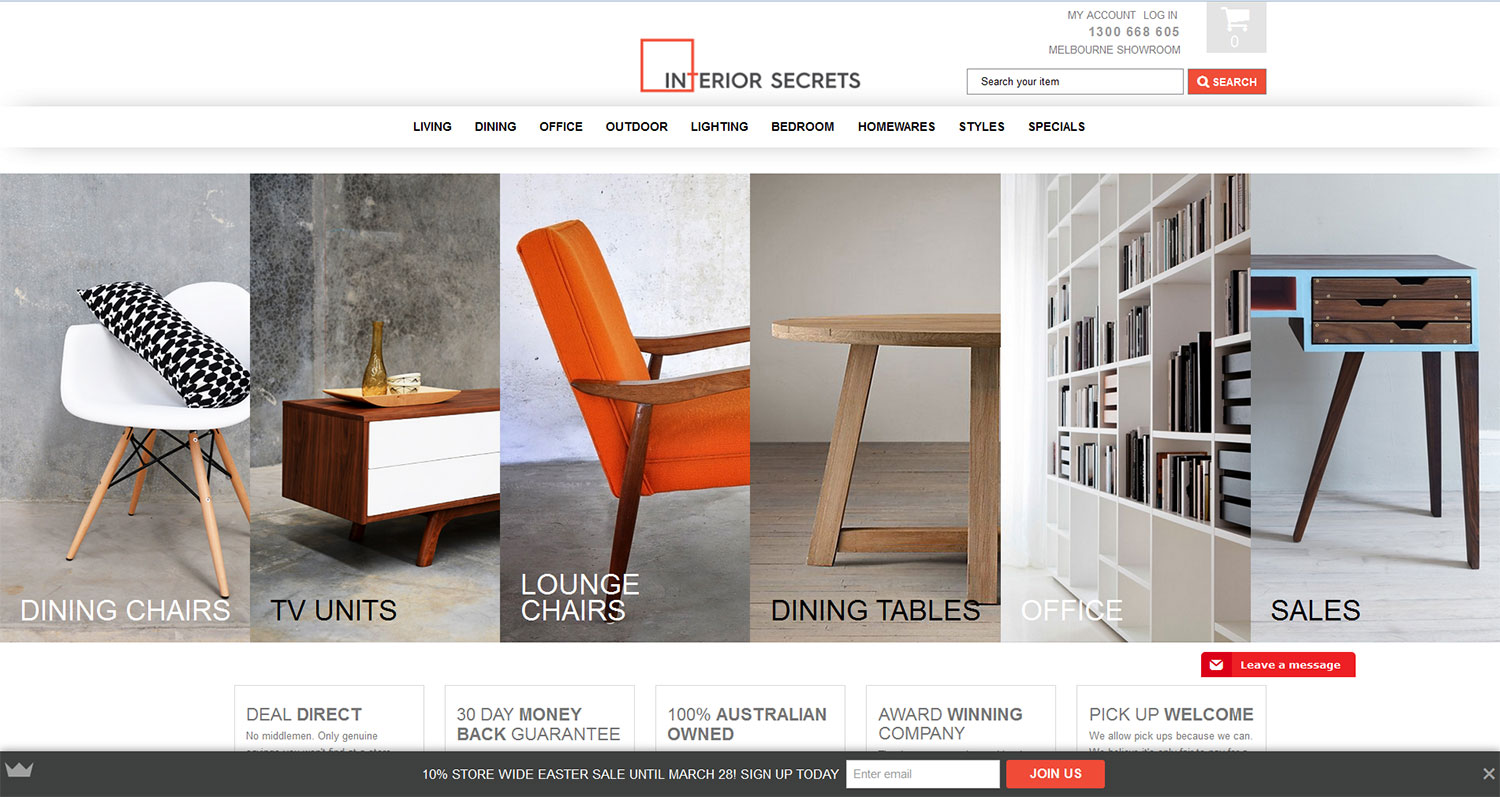 Dewud Interior Design company in Kerala that is popular for modular kitchen interiors in Ernakulam as well as around KeralaThe group is sought for their professionalism
and is currently an established name in Dewud Interior Solutions.