---
Best HR Website Developer in Ernakulam : Bethelsoft Technologies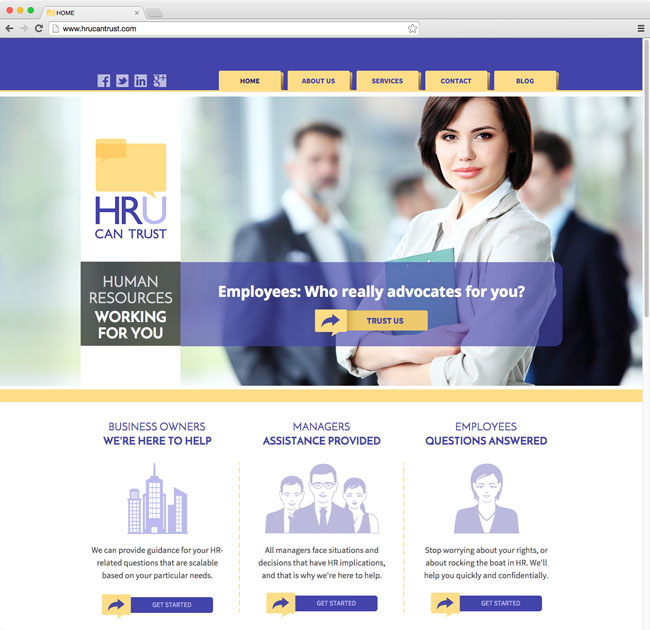 Go with Bethelsoft Technologies Get more Clients than expected: leading HR Website Developer in Ernakulam
We are one of the best HR Website Developer Ernakulam with affordable price range.
Check out with your websites what makes your website different from others, stand out the crowd.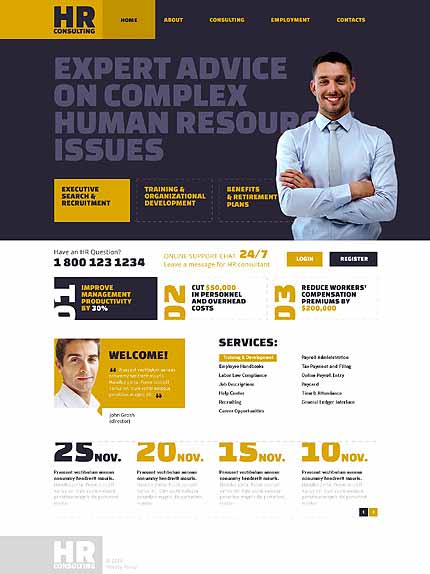 Have you ever noticed?
Most of the society will not browse past page 2 of Google results. People trust Google to list out only best on top, and are often satisfied with the first page of results. Making it to the top of Google is one of the most important and rewarding means to establish your name in your sphere of business.
Be Specific and Pay more attention in Google websites.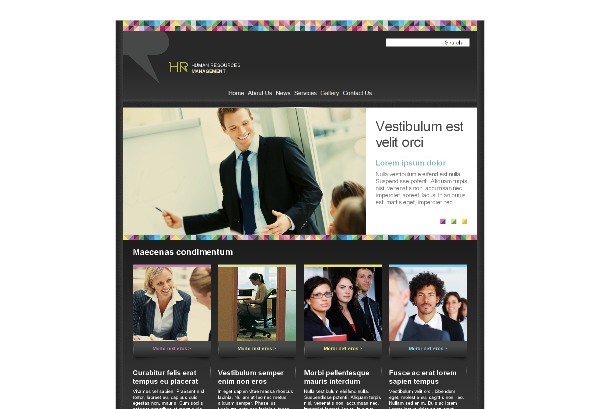 Our Web design Packages includes
Unique Logo design
Responsive Design
Chat Window
Unlimited dynamic pages
Emails
Server Space
Challenges
To design an interactive website to facilitate online hiring. Different teams were employed to focus equally on speed, accuracy, etc, with special attention focused on managing time zone differences. The goal was a massive hiring process online for a company located in Bangalore. Excellent technical support was to be provided to deliver speed and immediate response, accuracy of content etc. The differences in time zones and of working days such as Sundays was equally challenging, and had to be efficiently managed to ensure a smoothly functioning system that integrated all the necessities of the client.Do not wait, approach amazing HR Website Developer in Kerala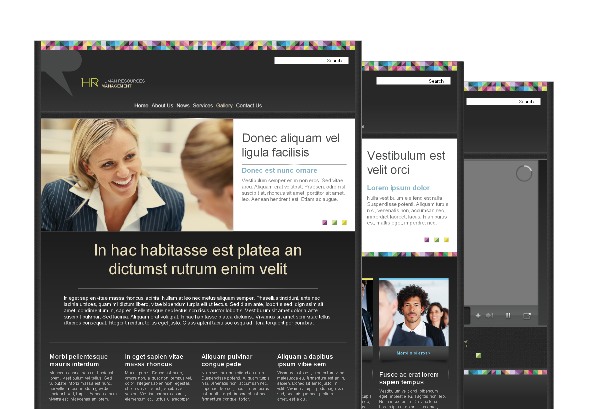 To develop an interactive, responsive, and unique website for an established HR Company matching up to their brand name. Immediate launching was required, without compromising on design and content. The challenge was to launch a world class website in a short span of time, matching the brand name and fulfilling the expectations of Expedite Global Consultancy in short EGC .
http://expediteconsultancy.com/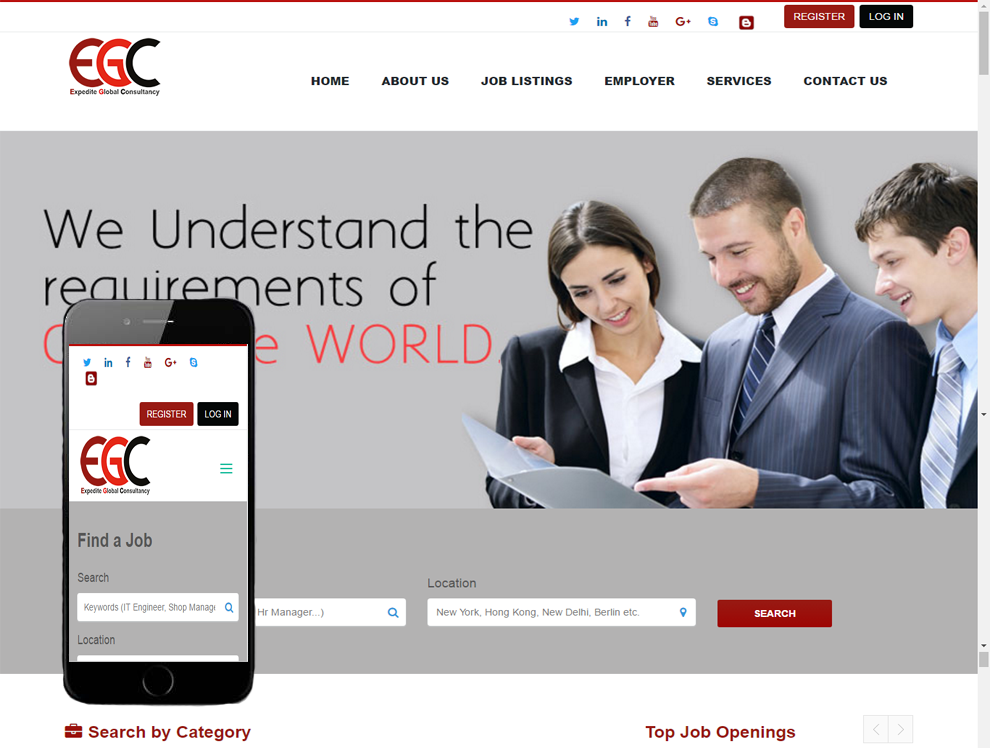 A method to fulfill the design. The first phase focused more on imparting information and included only the relevant details for immediate reference. It was launched in two weeks. Soon after its launching, the second phase was developed adhering to world class standards.
Result
A world-class website was launched that attracted the attention of applicants from across India and assisted them in applying for the required positions. The hiring process was successfully conducted and our technical proficiency continues to power the website and recruitment processes.