---
Hotel Website Developers in Ernakulam : Bethelsoft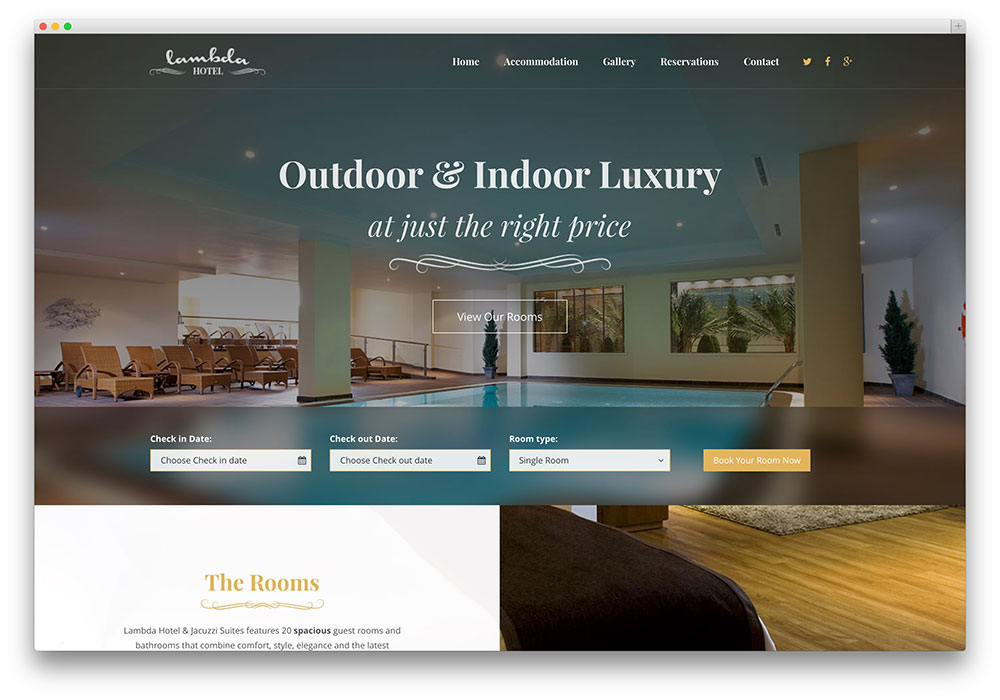 If you are looking for Hotel website developers in Ernakulam, check out with Google or any other search engines. Our Motto was to develop the customers performance in their business, our company is sincerely working harder for getting profit oriented results to their customers all over the World. Our core values are Dedication & Honesty, Innovation and creativity, Professional Approach, Effective client communication, Competency, Reliability and Trust.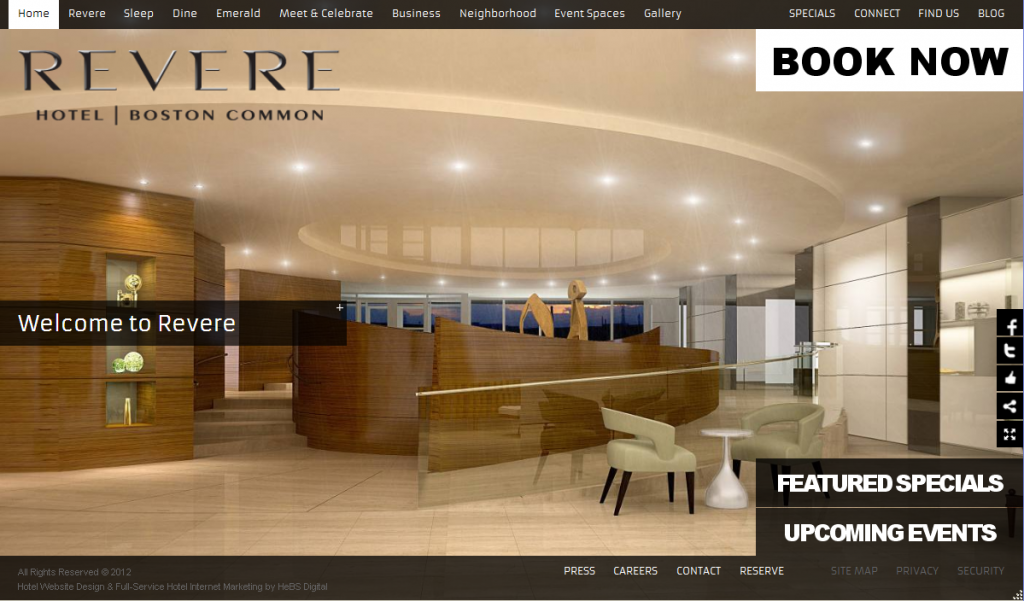 Challenges
To enhance the functioning speed of the existing website along with upgrading and appealing content and eye attracting from the previous website. A new and interactive website for those who all are searching for Hotels or Resorts.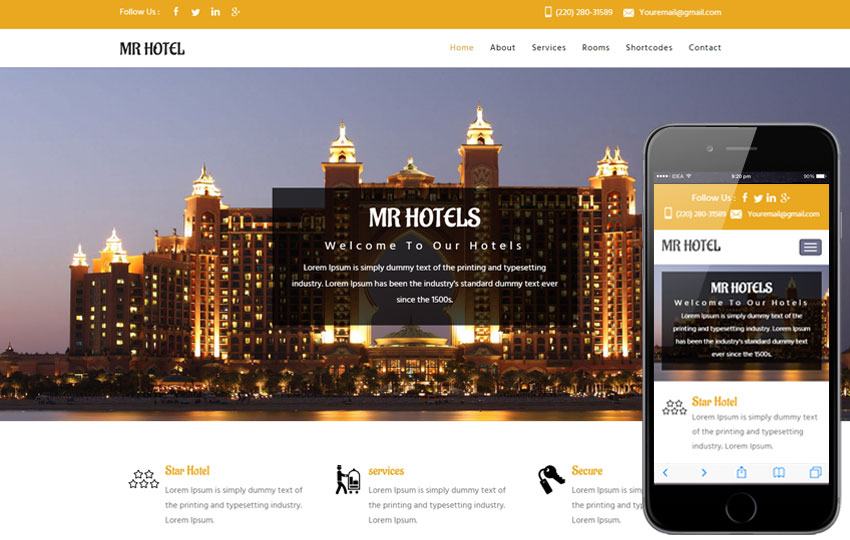 Solution
A whole new world-class website was launched with enhanced speed, along with the inclusion of a series of appealing images, perfect descriptions and interesting testimonials. A Hotel website was designed from scratch and now its attracting the attention of many travelers from across India and assisted them in booking for the hotels. Get the quotes from world-class Hotel website developers in Kerala.
Result
The creative layout, absorbing images and interactive design of the website won the hearts of thousands and continues to interest a lot of clients daily. The Silvertips site is a grand success and currently manages the booking of the rooms independently. Its simplifying the booking process and enriching the customer experience.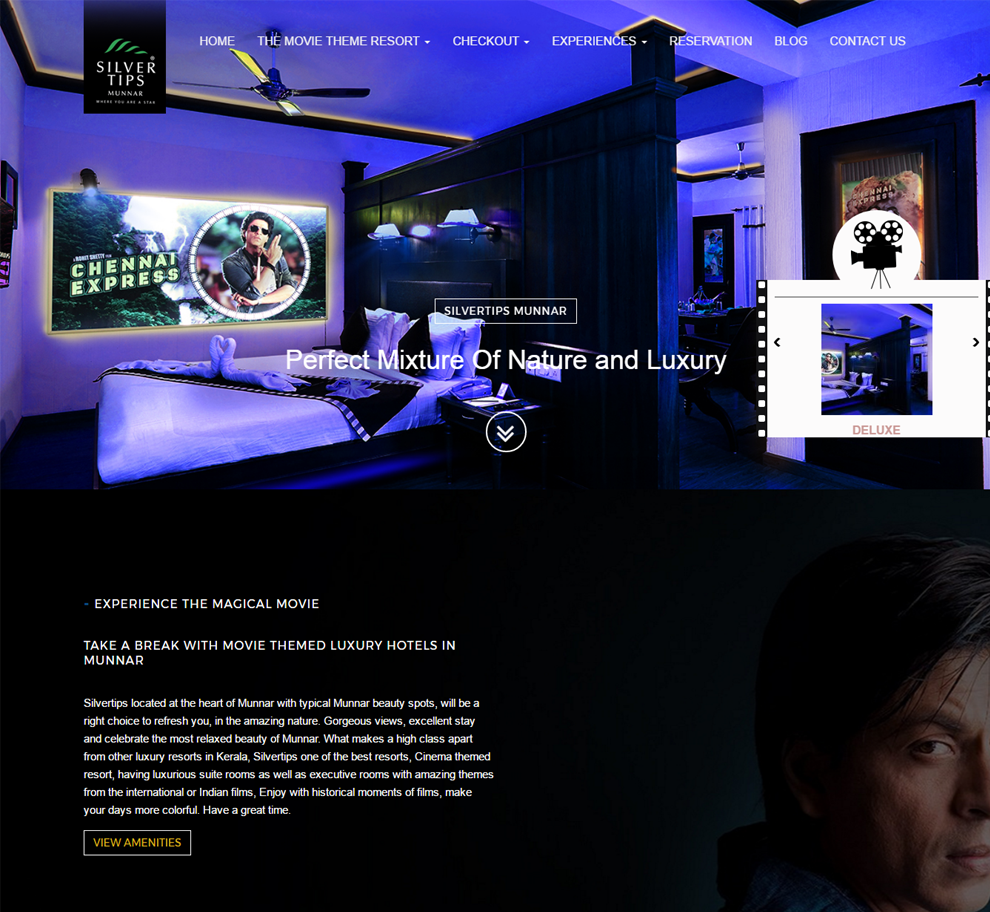 Silvertips Hotel is a tourism development company in Kerala who offers great opportunities for tourists, backpackers, and visitors to enjoy the natural beauty and wildness of the state. They wanted us to build a site for them, which would attract the guests with just a glance. As such, we designed the site with this idea in mind, and included beautiful images creating a distinct aura of adventure and passion. You can check with best Hotel website developers in Ernakulam/Kerala. We were able to design and implement an aesthetically appealing website, yet without losing the touch of simplicity and professionalism.